Want to Battle the Flu without a Flu Shot? Must Read!
FIGHT THE FLU...
NATURALLY!
This cold and flu season is proving to be particularly strong and stubborn.

Stay healthy without a flu shot and without its nasty side effects!

Protect yourself and your family with these natural remedies!
Garlic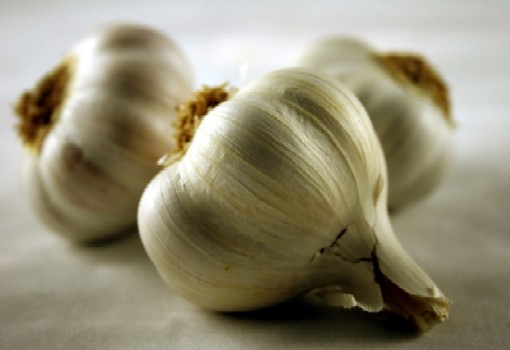 Today garlic is a widely recognized health enhancing supplement, and one of its most impressive (and lesser known) health benefits is its ability to enhance the body's immune cell activity.
Turmeric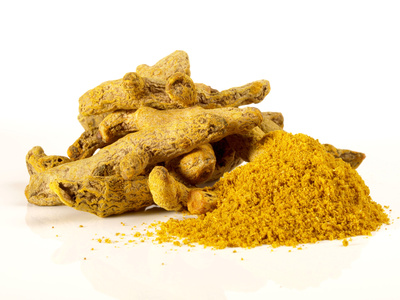 The biologically "active" compound that gives turmeric its kick is curcumin, which has been shown to be effective as an antiviral agent.
Vitamin C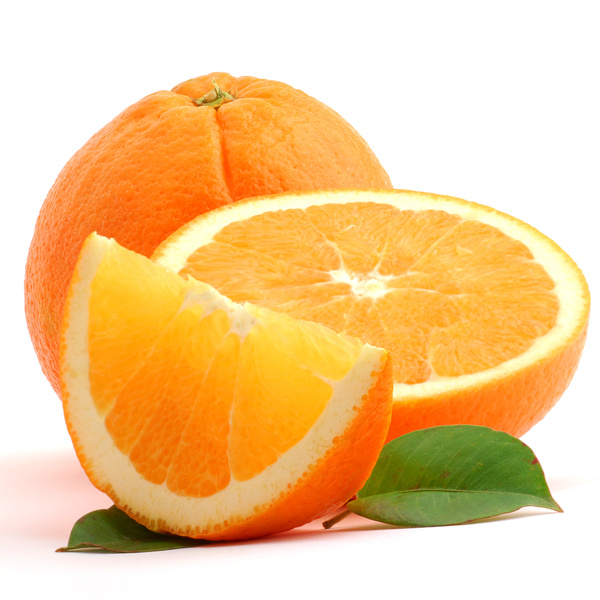 Vitamin C is an important vitamin and antioxidant that the body uses to keep you strong and healthy and can help boost the body's immune response.
Quercetin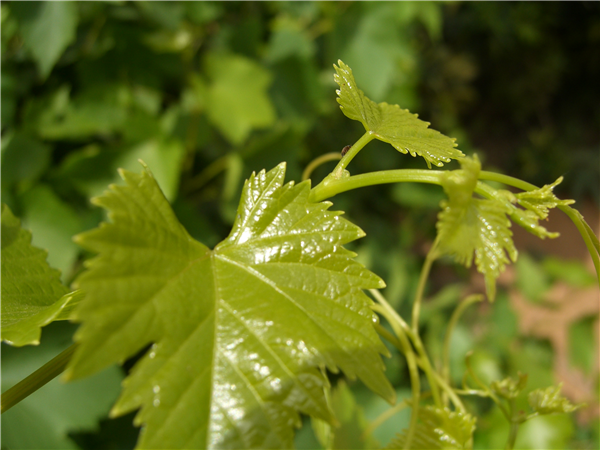 Quercetin is a natural bioflavonoid found in fruits and vegetables and available as a dietary supplement. Quercetin has been shown to interfere with viral replication in cells infected with influenza. Quercetin also restores the absorption of many antioxidants and so, helps to protect the cells against the effects of free radicals (harmful cells).

Maritime Pine Bark Extract



Pine Bark Extract has very potent antioxidants that can help boost the body's immune response and fight off free radicals which, in turn, helps the body fight the flu.
Thymus Extract




The thymus produces white blood cells and releases several hormones that regulate immune functions. Because the thymus gland is a major factor in the immune system, thymus extract can help boost immunity.
Bromelain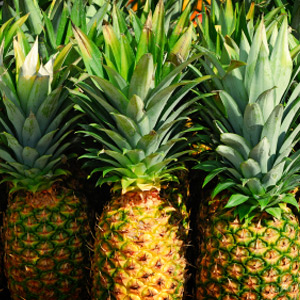 Bromelain is an enzyme complex found in certain fruits and can help boost overall immune strength in the human body. It may also boost the amount of certain immune system hormones, called cytokines (made in our white blood cells) that help combat infection in the body.
Or, better yet, get these supplements that have all of the above remedies and much, much more!
Dr. Moshrefi's Immune+ Complex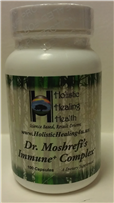 Natural Support for the body's
immune system ($38.00)
Complex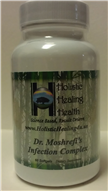 Helps the body battle illness-
causing microorganisms (
Natural support for the Helps the body battle illness-
body's immune system causing microorganisms
($38.00) ($54.00)
Dr. Moshrefi's Vitamin C+ FlumaxPro
Bioflavonoids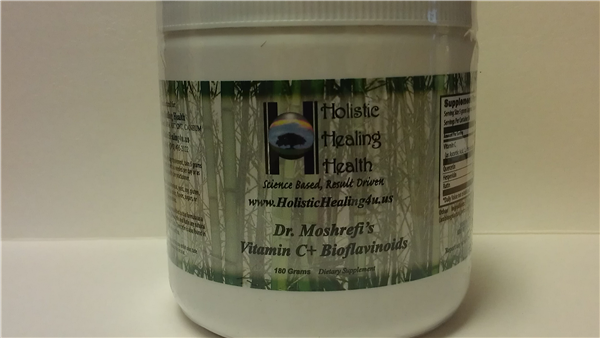 This formula has all the benefits of A wonderful homeo-
Vitamin C plus the added antioxidant pathic

that helps


power of bioflavonoids combat flu
($38.00) ($25.00)
Call our office at (719) 219-9646 to get all four products for only $140.00!
Holistic Healing Health is featuring a "Cold and Flu Appointment" for only $100!


If you are battling with cold or flu and would like to discuss natural remedies with Dr. Moshrefi, please call our office to schedule your Cold and Flu Appointment. Appointments will be scheduled within 72 hours.
For more information on Ionic Detox, please click here.
For more information on our Holistic Health and Nutrition Consultation, please click here.
Follow us on Twitter, @holistic_heal4u
"Like" us on Facebook and receive a $10 credit at Holistic Healing Health!